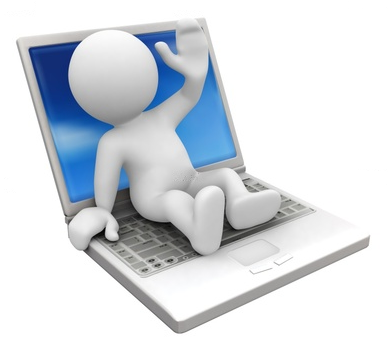 The internet isn't 'new' anymore. Most companies have had an online presence for many years, and have been reaping the financial rewards.

In order to expand your business, you need a website, individually tailored to your needs and those of your customers; and that's where we can help you.

We understand that a website is a business tool and not just something which looks good, while aesthetics are important we feel that usability and functionality are much more so. Our goal is to create sites which are simple, effective and easy to use, while that seems like a easy prospect, it reality is that a punchy site takes a lot of finesse to create correctly.

We'll work with you to design a fresh, dynamic and easy-to-use web presence, we'll take care of the technical aspects of your project and make your ideas a reality.